One very easy fix is to get a Fresh Up Kit. This can be great if you have a "new to us" motorhome & fancy a fresh start.
Fresh up kit –  C200

Fresh up kit – C250  – C260


Fresh up kit – C400


Pour spout end/measure cap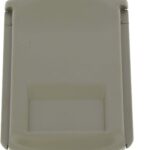 Cassette Sliding Cover  –


Two Piece Seal Kit-
Change as necessary, if the seals are leaking , split or deformed.

Cassette Vent Plug
If not functioning, replace to avoid the dreaded "splash back"

Complete Blade Mechanism –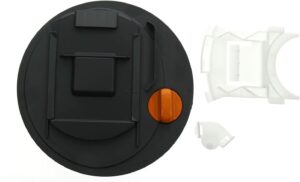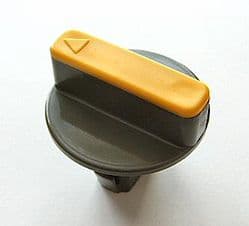 Blade Opening Lever on cassette –

The Thelford Toilet Cassette Explained.
Thanks for reading. I really hope the article & this parts page has helped you in understanding the different parts to the toilet & gives you the confidence to get your hands dirty, not literally I hope, & services your own cassette.
These simple tips will keep your toilet flushing beautifully for many years to come.
Cheers, Duncan.